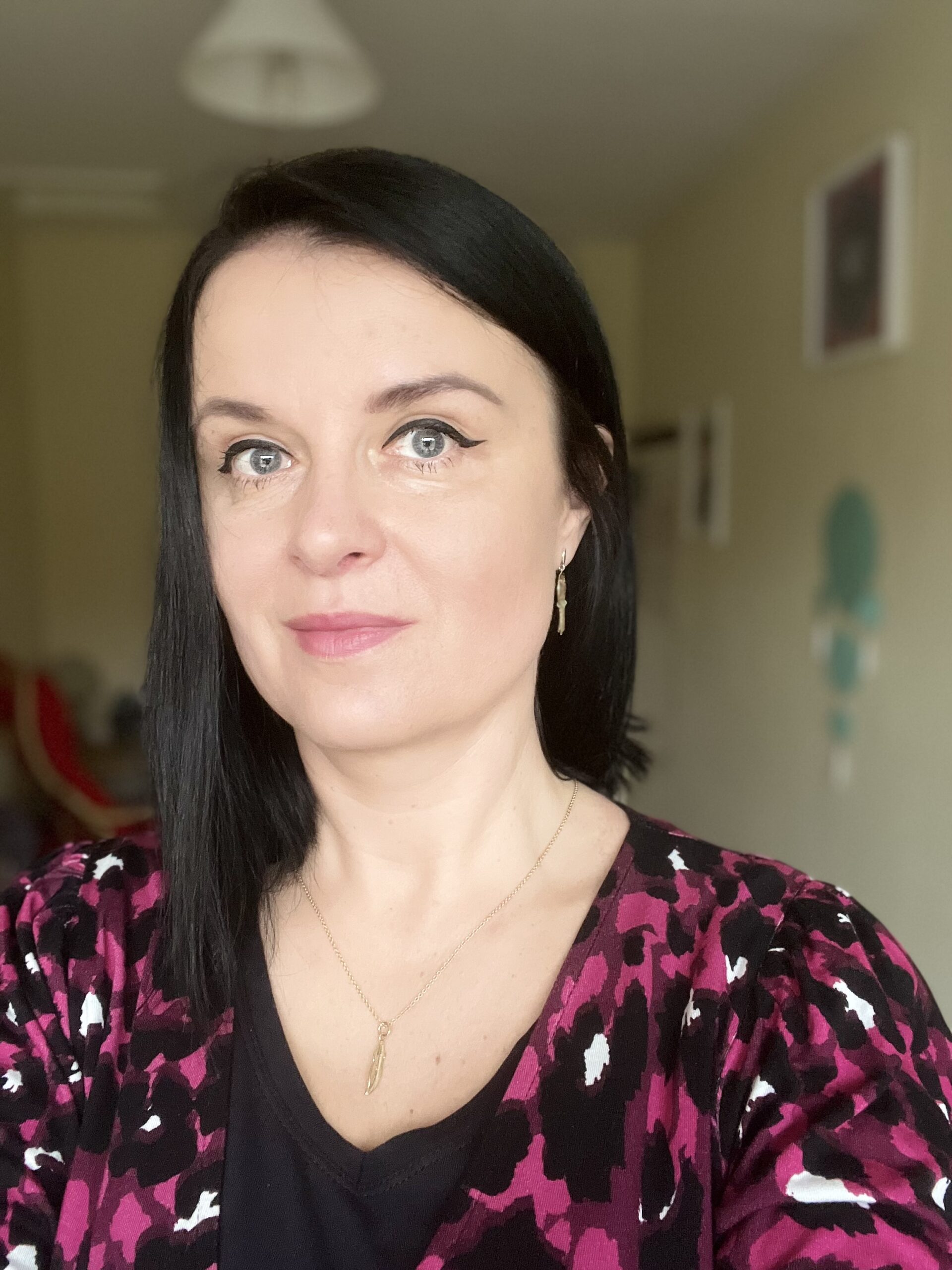 Manawa
Manawa - "now is the moment of power". It is one of the principles of Hawaiian Huna philosophy. To be here means to start right now with some kind of action to be. We can't do anything yesterday and can't do anything tomorrow, we can only do something now. The way to practice to stay centred in the present moment is to consciously breathe, consciously look at colours and shapes, consciously listen to the sounds around us, and consciously act, step by step, in a direction of our choice.
Marzena Mrozkiewicz
Marzena is a holistic therapist, mindfulness coach and a mum of one. Her personal journey, struggling with anxiety, depression and longterm infertility problems, has brought her on a self-healing path through counselling, mindfulness, complementary therapies and diet changes. It entirely changed her life and she's happy to be able to help clients who are facing difficult times. Marzena has a strong passion for wellbeing, anatomy and physiology and also how the mind and body work together. She works intuitively to soothe aches and areas of stress and tension in the body as well as helping clients to remove the energy blockages in all areas of their mental, emotional, physical and spiritual selves.
Marzena completed the Rahanni Celestial Healing under Karen O'Donnell, Sound Therapy with Tibetan Bowls practitioner training under Golden Egg Holistic in Ireland, Integrated Energy Therapy advanced level with Lisamarie Duffy in Ireland, Cupping Massage Therapy with Menos Katowice in Poland, Hawaiian Bodywork under the teacher Louise Kleu McEvoy in the School of Hawaiian Healing Arts in Ireland and also Ho'omana lomi lomi advanced Core & Skeletal alignment massage with Kumu Jeana iWalani Naluai in Ho'omana Spa Maui. She also holds a Higher Diploma in Educational Pedagogy in scope of childcare and currently is a student counsellor at PCI College Dublin.