Thank you for visiting Manawa Holistic Therapies
Manawa Holistic Therapies is a registered member of
The Complementary Medical Association
. Marzena is a holistic therapist who offers different modalities to support your healing, relaxation, stress release and to promote your overall wellbeing. You can choose from:
Sound Therapy with Tibetan Bowls
Rahanni Celestial Healing
Hawaiian Lomi Lomi Core & Skeletal Alignment Massage Therapy
Hawaiian Hot Stone Massage
Half and Half  Healing Sessions
Cupping Massage Therapy
The treatments are provided in a quiet therapy studio with relaxing ambience. Professional service provided in a private location.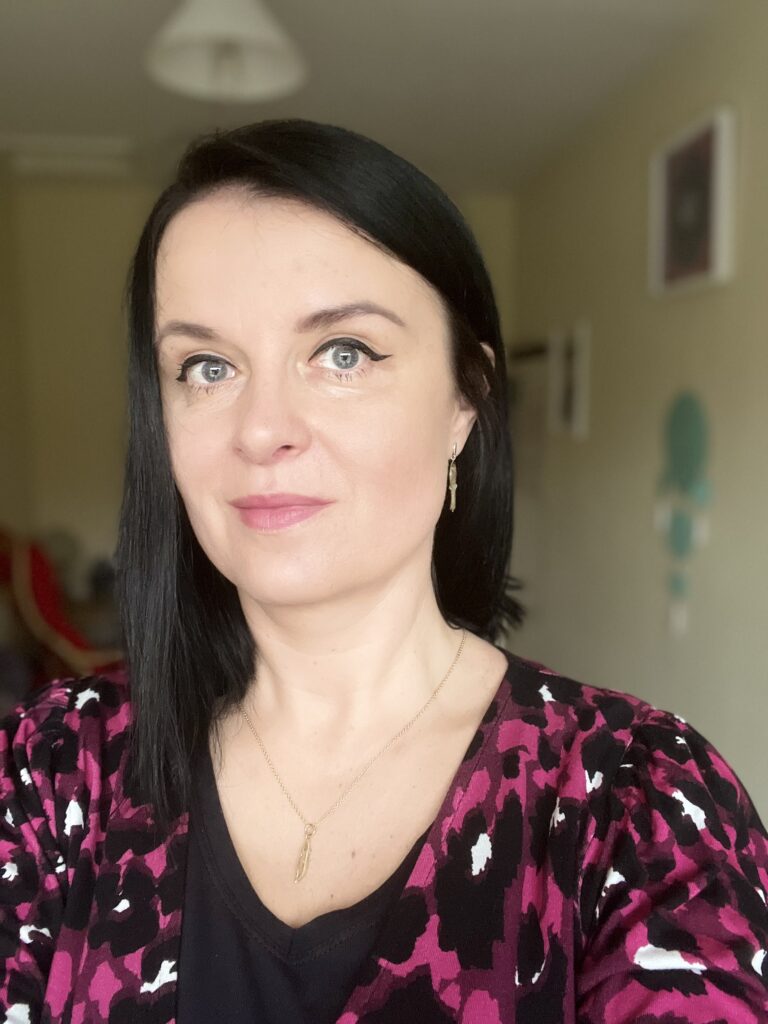 "You can search throughout the entire universe for someone who is more deserving of your love and affection than you are yourself, and that person is not to be found anywhere. You, yourself, as much as anybody in the entire universe, deserve your love and affection." Buddha
Clients' Testimonials
Thanks very much for the fab massage you are brilliant at what u do it's so relaxing one of the best I've had I will be back great meeting you too thanks again.
I had my 2nd massage with Marzena today. It was sheer bliss ! Thanks soo much. I'd give 6* if it was possible!
If you are bored with classic massage this is a No1 choice to go for. Had unforgetable 90min Lomi Lomi massage with Marzena today. It was beyond my expectations. Great job! Definitely coming back!!!
I had my Lomi Lomi full body massage last month. That was my first time. Wonderful experience. I have very good impression of Marzena. She is very enthusiastic, passionate and dedicated to her profession. After massage I felt really relaxed, all the muscle tension was gone. Beautiful energy. Highly recommended.
The best massage of my life. Marzena is very professional and an expert at the lomi lomi techniques. You will come out a new person and be hooked for life. Lomi lomi gives a good feeling inside.