HALF & HALF HEALING SESSION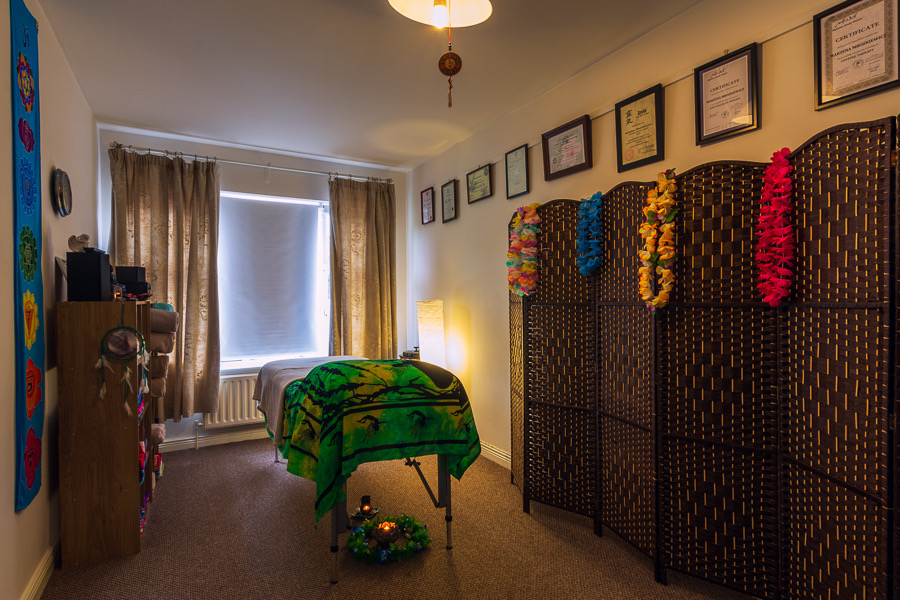 This session is designed to release blockages held in the mental, emotional, physical and spiritual bodies and to make positive changes on all levels. It is a deeply relaxing and healing session, a combination of Lomi Lomi massage and Rahanni Celestial healing. This treatment takes 2 hours, starts with Hawaiian ancient bodywork, Lomi Lomi Core & Skeletal Alignment Massage, followed by Rahanni healing.
The intention behind this long session is that by bringing the physical body into alignment, there is a space held for the spiritual, emotional and mental body to realign. Rahanni then works on the energy channel that serves to rebalance the energy of the body's cellular memory and to support the body's natural ability to establish and maintain proper balance of this channel. The re-balancing power of Half & Half Healing session continues for at least 24 hours and may well last up to a week.


Some benefits of Half & Half Session:
Aligning of the musculoskeletal system
Relaxes and calms
Improves all systems and organs, cleansing and detoxifying
Relieves stress
Reduces pain and stiffness
Helps to manage anxiety and depression
Controls blood pressure
Boosts immunity
Helps to open up the heart center
Helps to open up to truth, love and compassion
Releases and clears energy blockages resulting from physical, mental, emotional, and spiritual distress suppressed into the cellular memory in the body
Rebalances the physical, emotional and spiritual bodies
Cleanses negative energy and emotions
Revitalises and connects all aspects of self
CLIENTS' TESTIMONIALS:
"Had another fantastic massage & Integrated Energy Therapy today. I feel light, balanced and stress free. Marzena is just gifted, she is intuitive & cares deeply for the clients health and well being. I'm already booked for my next one. I highly recommend incorporating these modalities into your self care.routine." Karen
"I had the lomi lomi massage and the Integrated Energy Therapy with Marzena, it was an amazing experience. Marzena works intuitively. I felt lighter and uplifted after the treatment. I highly recommend Marzena's holistic therapies." Merida
This treatment takes 2 hours and it costs €100.
A shorter combined session available on request (combination of the back, neck & shoulders massage with energy healing) 60 min for €60 or 90 min for €80.